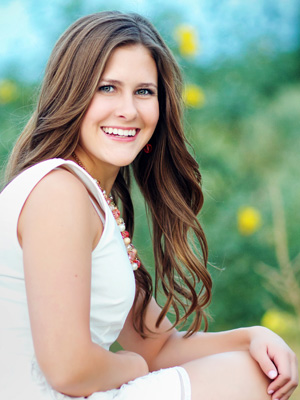 Let us boost your entire appearance by enhancing your smile with cosmetic dentistry. Your brand new look will impress your friends and associates every time you flash a smile. We can't wait to help you transform your smile with cosmetic dentistry here at Frontier Village Dental Care!
Here are a few examples of the up-to-date services we provide in our office.
Teeth Whitening
You can create a memorable smile by brightening and lightening your teeth. Most adults have surface stains on their teeth that produce a dull effect. Dr. Lambertus can whiten your teeth up to ten shades within one short and comfortable visit to our office.
We also provide professional take-home options if you prefer to whiten your teeth yourself. Our powerful bleaching formula will give you stunning results in no time!
Dental Veneers
It's hard to love your smile if you have chips, cracks, stains, or gaps. We can change all of that here at Frontier Village Dental.
Veneers are thin and natural-looking tooth covers. They are permanently bonded to the front of each affected tooth. Our beautiful porcelain veneers will correct the imperfections in your smile, resulting in a glamorous Hollywood grin.
6 Month Smiles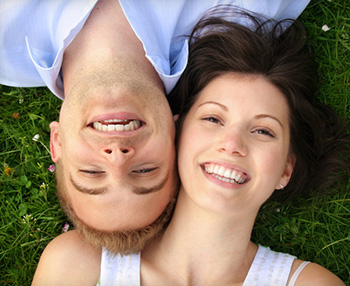 Crooked teeth? An overbite, underbite, or crowding can interfere with your aesthetic. Did you know that you can straighten your teeth in as little as six months? With our advanced dental technology, you absolutely can! 6 Month Smiles will give you the swift cosmetic changes you'd love.
Restorations, Implants, and More
With our fast-acting technology, we can cover your teeth with dental crowns in just one day. We also offer dental bridges, dental implants, dentures, and many other ways to give you an exquisite smile.
Come begin your cosmetic transformation journey today! Call us at Frontier Village Dental to schedule your appointment at a time that works best for you.