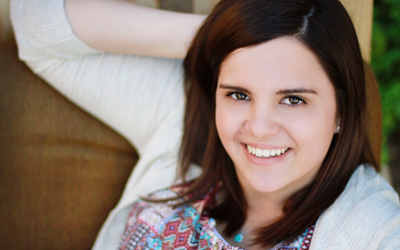 We believe in providing all of our customers with comfortable, effective dentistry right here in our office. Our innovative dental technology will give you the efficient and worry-free experience you deserve.
CONE BEAM AND 3D IMAGING
Our cone beam can provide us with highly-detailed 3D images of your mouth, including teeth, bones, soft tissue, and even nerve pathways. All this high-definition information in the hands of your dentist means a more accurate and personalized dental experience for you.
Not only is our cone beam effective, it's also quick, comfortable, and non-invasive. The cone beam does a rotation around your head, taking pictures from various angles, and you're done! The whole process usually takes less than a minute, and after just those few seconds you'll be on your way to the treatment you need.
CEREC Technology
Skip the long waiting periods and the back-and-forth drives to the dentist with CEREC technology. By using computer technology to take fast, accurate impressions of your teeth, CEREC makes placing permanent restorations in just one day a real possibility.
Do you need to cover a damaged or discolored tooth with a crown, inlay, or onlay? In just a single visit to our office, we will see your procedure through from start to finish. You'll walk out of our office with a brand new dental restoration that fits just right.
Laser Dentistry
It's normal to feel anxious about visiting the dentist. However, there's no need to feel nervous at Frontier Village Dental Care. We offer high-tech dental lasers to make our procedures more precise and painless than ever.
Our incredible laser technology is highly adaptive to your needs. Using our laser, we can provide services from removing decay to shaping enamel and tissue. Laser dentistry can be used for cavity removal, gum disease treatment, root canal therapy, and much more.
Digital X-Rays
This x-ray service will transfer digital images of your mouth instantly to a nearby computer screen, meaning that you won't have to sit and wait while the images process. These crystal-clear images will help you and your dentist to detect any potential health hazards before they become painful or problematic.
Radiographs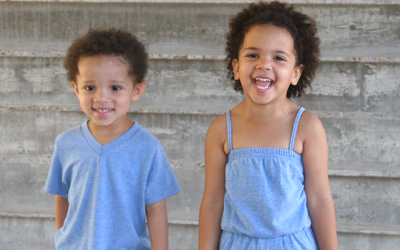 You can also benefit from the traditional x-ray method: radiography. Your dentist will be able to see signs of disease or decay with our powerful traditional x-rays, meaning that we will soon have you back on track to a healthy smile.
Benefits of Technology at Frontier Village Dental Care
In short, all of this technology at your disposal means:
Less time in the dental chair.
Less in-procedure bleeding.
Fewer procedure mistakes.
Less discomfort and pain.
Faster healing times.
Call us today at Frontier Village Dental Care
for all of these services and more. We will provide you with the high-quality dental experience you deserve!