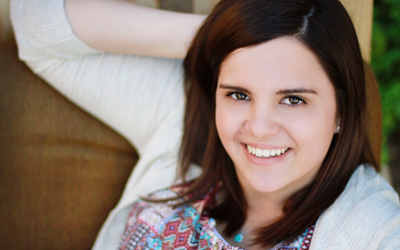 We believe in creating a powerful and effective world of dentistry right here in our office. Our innovative dental technology will give you the efficient and worry-free experience you need.
CEREC Computer Technology
Skip the long wait and the back-and-forth drives to the dentist with CEREC technology. CEREC makes placing permanent restorations in ONE day a real possibility.
Do you need to cover a damaged or discolored tooth with a crown, inlay, or onlay? In just a single visit to our office, we will see your procedure through from start to finish. You'll walk out of our office with a brand new dental restoration that fits just right.
Laser Dentistry
Many of our patients get anxious about needles or drilling. That's why we offer high-tech dental lasers to make our procedures more precise and comfortable than ever.
Laser dentistry utilizes energy in the form of light to wear away enamel, decay, or tissue. With varying wavelengths, there are different possibilities. Laser dentistry can be used for cavity removal, gum disease treatment, root canal therapy, and much more.
Digital X-Rays
Digital x-rays transfer images of your mouth instantly to a nearby computer screen. You won't have to sit and wait while the images process. These crystal clear images will help you and your dentist to detect health hazards before they become painful or problematic.
Radiographs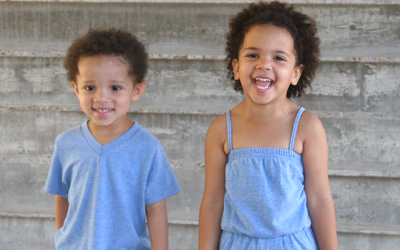 You can also benefit from the traditional x-ray method: radiography. Your dentist will be able to see any signs of disease or decay with a powerful traditional x-ray.
Our technology allows you to love:
Less time in the dental chair
Less in-procedure bleeding
Fewer procedure mistakes
Less discomfort and pain
Faster healing times
How does that sound? Call us today at Frontier Village Dental Care. We will provide you with the high quality dental experience you deserve!