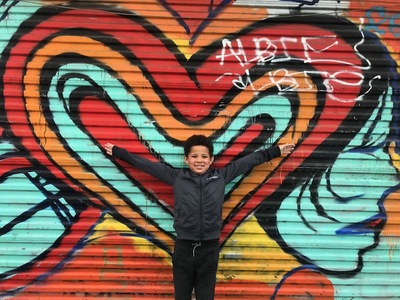 Our patients trust us to provide them with incredible care in stressful situations! Physical accidents or painful toothaches can make you feel worried and unsure. When you are in pain, we will be flexible and get you into our office as soon as possible.
Is This a Dental Emergency?
Here is a list of some commonly seen dental emergencies.
Knocked out, broken, or chipped tooth.
Object stuck between teeth.
Broken dental work.
Extreme toothache.
Badly bitten tongue or lip.
Instructions for Dental Emergencies
When you experience a dental emergency, give us a call at Frontier Village Dental Care. We will counsel you through your concern and answer any questions you may have. We will find a time to get you into the office. A simple procedure may be the solution to your dental emergency.
Don't take extreme measures at home to remove an object stuck between teeth or to repair your own dental work. Our dental professional will take care of you in a safe environment.
In the meantime, you can manage your pain with over-the-counter medications and cold compresses. If there is a broken or knocked out tooth or dental work, save the pieces you can and bring them into the office. Keep the tooth or tooth pieces in milk or water if the tooth cannot be reinserted.
Preventing Dental Emergencies
The best action you can take to avoid emergency dentistry is scheduling regular visits. Come in twice yearly for general dentistry check-ups and cleanings. We can help you prevent emergencies like unbearable toothaches or an abscessed tooth.
You should always exercise caution during your daily activities, but dental emergencies cannot always be prevented. If physical trauma occurs, we are ready to help you in your unexpected time of need.
Get the Help You Need at Frontier Village Dental Care
You can depend on the professionals of Frontier Village Dental Care to treat you like family during your dental emergency. If you've experienced an emergency, call us immediately!