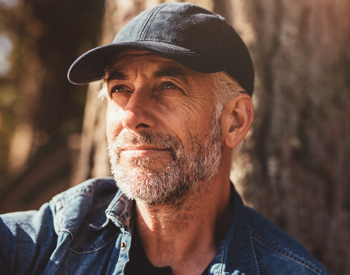 At Frontier Village Dental, we can save your natural smile from tooth loss or extraction. Our up-to-date restoration technology will give you something to grin about after you visit our office.
If you have a tooth that is weak, broken, decayed, or cracked, you may need restorative dentistry. Restorative dentistry focuses on fixing dental issues and improving oral health after tooth damage. Our restoration procedures will effectively return your natural teeth to optimal health, beauty, and function. Dr. Lambertus will ensure that your procedure is pleasant and quick.
Our patients love coming in for restorative dentistry. Many patients even save time and money when they choose restorative dentistry to restore their smiles.
Crowns in a Day
We provide both dental crowns and dental bridges to our patients who need restorations. Dental crowns are tooth-shaped fixtures that cover and guard damaged teeth. With CEREC technology, we can create and place your dental crown in just one day!
Dr. Lambertus will prepare your tooth for the crown before the restoration is placed. Tooth impressions will ensure that the crown fits comfortably. With a dental crown, you will enjoy the complete strength and beautiful look of a natural smile.
Stable Dental Bridges
You should never have to feel self-conscious about a gap in your smile! Our stable dental bridges will give you greater confidence and better functionality. If you are missing one tooth or several teeth, a dental bridge might be the best choice for you.
A bridge includes two dental crowns and a replacement tooth. Dr. Lambertus can complete your smile with a beautiful and durable dental bridge in less time than ever with CEREC technology. Come in for a consultation with Dr. Lambertus today to discuss whether this might be the best option for your smile.
There are many impressive solutions for a weak or broken tooth. Here at Frontier Village Dental, we know that a damaged tooth can make it difficult to bite, chew, and socialize normally. We provide all of the latest and greatest technology to efficiently repair your smile.