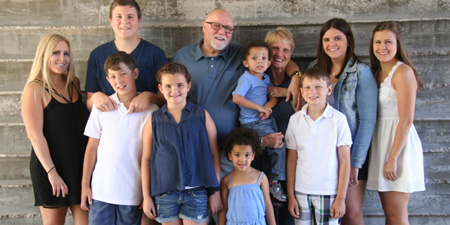 Here at Frontier Village Dental, we maintain two important goals:
To preserve your beautiful natural teeth as long as possible. Your smile should last you a lifetime!
To provide you and your family members with a fun and comfortable dental experience each time you visit us. You're a part of our family!
You should feel confident in the look and health of your teeth. With regular visits to Dr. Lambertus, you can kiss your oral health concerns goodbye.
At the beginning of your visit we will examine your mouth for signs of dental disease or decay. If you need treatment, our friendly doctor will help you make the right choices for your smile.
Services For Our Families
Once we've finished assessing your oral health, we can help you feel and look great with our cutting-edge dental methods. When you join our dental family, here are a few of the services you can enjoy: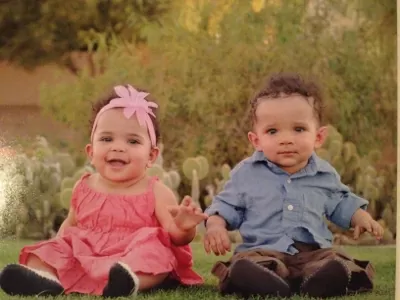 Gentle Dental Cleanings | Keep your teeth clean and your breath fresh with a professional dental cleaning. Our dental team will keep dental decay at bay by removing any dangerous plaque and tartar buildup to help you maintain a healthy, polished smile.
Comprehensive Oral Exams | You and your loved ones should stay on top of your oral health concerns. We will look for indicators of oral cancer, gum disease, and deep decay during your oral examination.
Freezing Dental Decay | Many patients seek relief from the toothache and sensitivity caused by dental decay. You have plenty of options to restore decayed teeth: traditional fillings, CEREC same-day crowns, and inlays or onlays.
Extractions, Implants, and More | Is your tooth weak or broken beyond repair? We offer simple tooth extractions and top-notch tooth replacement methods.
Safeguard yourself and your loved ones by protecting your oral health. Give us a call today at Frontier Village Dental Care for more information or to set up your appointment. Come one, come all! Bring your family members for a fun-filled dental experience!