Dental Crowns
Dental crowns protect badly decayed or fractured teeth from worsening or falling out. With a dental crown, you can keep your natural tooth or teeth. A dental crown will also reform the natural tooth to be more attractive, more useful, and completely comfortable.
A dental crown, or dental cap, covers the tooth that lies above the gumline. A dental crown can help you if you have any of the problems listed below:
Fractured or broken tooth
Deeply decayed tooth
Discolored or stained tooth
Weak or loose tooth
Bring your smile back to its best state with a beautiful dental crown!
Dental Bridges
Tooth loss is a common problem. Physical injury, dental decay, or gum disease can all result in permanent tooth loss. Luckily, a dental bridge is a simple solution that will protect the rest of your smile!
A dental bridge consists of two dental crowns and a replacement tooth. If you are missing a tooth or several teeth, it's time to enjoy all of the following benefits of dental bridges:
Avoid joint pain and problems like TMJ
Maintain a more youthful face by preventing jaw collapse
Improve chewing and speaking ability
CEREC Technology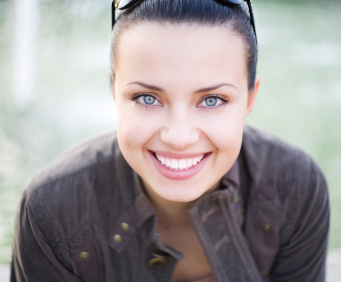 All of our dental crowns are produced with CEREC technology. CEREC makes it possible to take impressions, prepare the tooth, fashion the crown, and place the permanent crown all in one day.
Usually, dental crowns require 2-3 visits to your dentist to complete the process. At Frontier Village Dental, we know you are busy with your work and family life. When you choose our office, you won't have to wait around. Within a single visit, you'll have a brand new smile, thanks to CEREC technology.
Come into Frontier Village Dental Care today for rapid and effective dental treatment.
We will always provide you with VIP treatment. Each time you come into our office, we will listen to your needs and make sure you feel comfortable. We will get you the results you want—and fast! Call us today to set up your appointment.